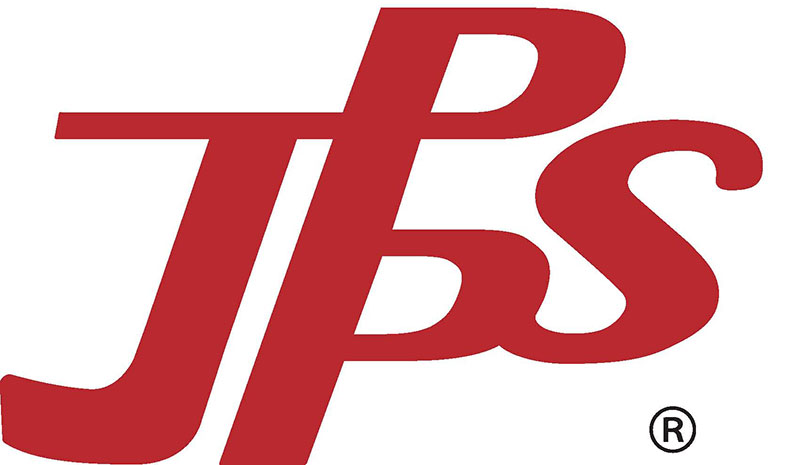 [Point of contact for inquiries about Personal Information]
Hokkai Printing Co. Ltd.
Phone:0143-43-2121
Established: September 30th, 2015
Hokkai Printing. Ltd.
Representative director: Kenji Tokunaga
Personal Information Protection Policy
To ensure that you can use our services with confidence and peace of mind, Hokkai Printing Co. Ltd. prioritizes the protection of your important personal information, Individual Number, and personal information that includes your Individual Number ("Personal Information") at all times during our print operations and related business operations. For us, protecting your Personal Information is a social obligation, and we will keep striving to handle Personal Information appropriately in the future.
For more details, please refer to "Handling of Personal Information."
1. Suitable Acquisition
We will inform you of the purposes of use of your Personal Information and obtain the information through suitable means.
2. Use of Personal Information
We take measures to ensure that your Personal Information is only used when we must do so to achieve our purposes of use and never used for any purpose that goes beyond the scope of those purposes of use. If a need arises to use your Personal Information for any purpose that goes beyond the scope of our purposes of use, we will inform you, in advance, and obtain your consent before using your information in such a way.
3. Provision of Personal Information
We will not provide your Personal Information to third parties except with your prior consent or in case we are required to do so by laws or regulations, etc. However, we may subcontract work that involves the handling of your Personal Information. In such cases, we conclude an agreement about the protection of Personal Information with the subcontractor(s) and manage and supervise their work to ensure that Personal Information is handled properly.
4. Security Management Measures
We implement the necessary security management measures to prevent leaking of, damage to, or loss of the Personal Information we hold, and continuously strive to improve those measures.
5. Compliance with Laws and Regulations
We comply with the Personal Information Protection Law that applies to Personal Information, other laws and regulations, such as the My Number Law, guidelines made by the government, and other standards. We have also established this Policy as well as internal regulations and ensure that all these laws and regulations are enforced appropriately.
6. Continuous Improvement
We respond to changes in our business activities and changes in the social environment, laws, and information technology that are relevant to our business, etc., by reviewing our Personal Information handling system and continuously striving to improve it.
7. Our Responses to Complaints, Inquiries, Requests for Disclosure of Information, etc.
We strive to respond promptly and sincerely to any complaints or inquiries about Personal Information, as well as to questions or inquiries about notifications about purposes of use, disclosure of information, corrections of information, etc., and suspension of use of information, etc. Please get in touch with us via the following point of contact.